67 Hillcrest Ave., Huntsville AL 35806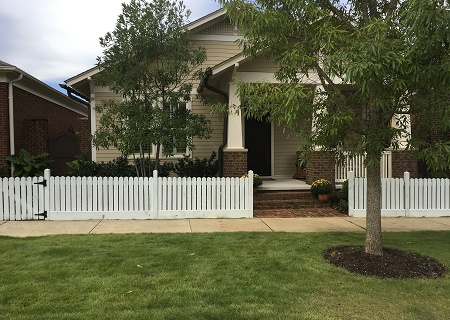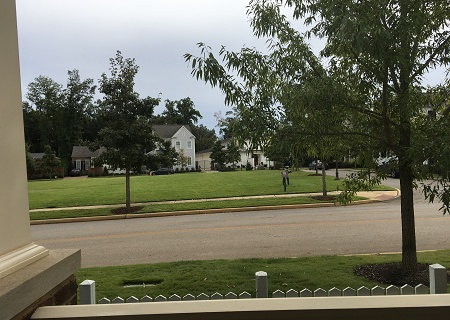 67 Hillcrest Ave., Huntsville AL 35806
The Village of Providence
Listed:
10/1/2020
Price:
$386,000.00
Bedrooms:
3
Baths:
2.5
Sq. Ft.:
1950
Description
This charming courtyard home offers low-maintenance living paired with timeless architecture and upscale amenities. This custom bungalow features 10' ceilings, hardwood floors, gas fireplace, kitchen appliances, and master suite w/ hardwood floors and incredible walk-in shower. Front porch offers a place to meet your neighbors, watch the sunset, and relax at the end of the day. Located across from a neighborhood park.
Contact Information and Showings
Showing Instructions:
Please call for an appointment.
Contact Phone:
2145387427
Email:
SOUTHERNBYGRACE57@GMAIL.COM
Map It
View Map